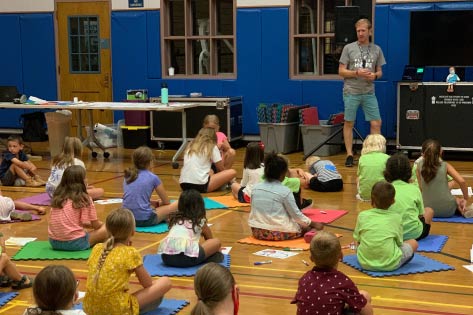 HopeKids
HopeKids is our Sunday morning programming for children ages 3 (by Sept. 15 and potty-trained) through grade 5 during our 9:00 am worship service.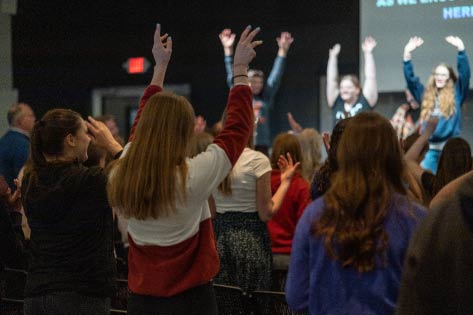 PowerLife
PowerLife is Hope Ames' junior high ministry for students in grades 6-8 that meets on Sunday nights from 6:30-7:45 pm.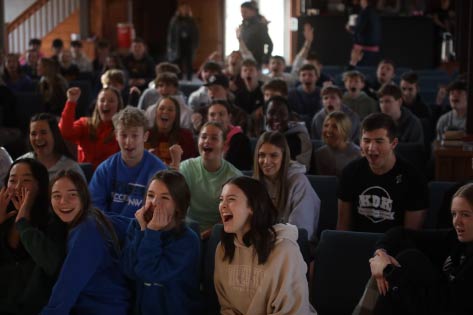 Ignition
High schoolers are invited to check out Ignition — Hope Ames' ministry for students grades 9-12 that meets on Sunday nights from 7:30-9:00 pm.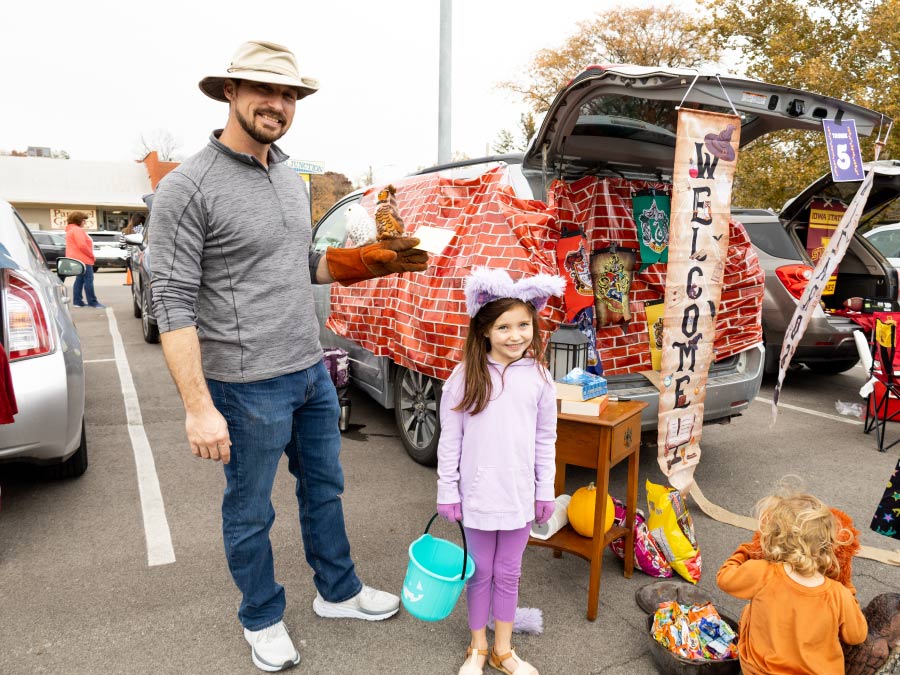 HopeFamilies
HopeFamilies is a once-a-month program that brings families from all stages of life together for community and spiritual growth.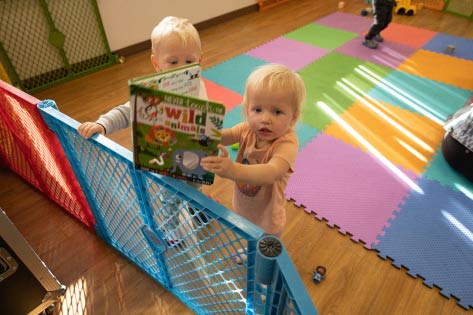 Nursery
We provide quality childcare for children ages 3 and under during all Sunday morning services as well as at other Hope Ames classes throughout the year.