Alpha at Hope Ames 
If you are "new" to Christianity or are a seasoned Christian wanting to brush up on the basics, we suggest Alpha as a great way to get connected and grow!

Alpha is an opportunity to explore the Christian faith in a relaxed, non-threatening manner. Alpha is enjoyed as much by those who have never set foot in a church as it is by the regular churchgoer. No matter your background, whether investigating Christianity for the first time or revisiting your faith, you are certain to benefit from the Alpha Course!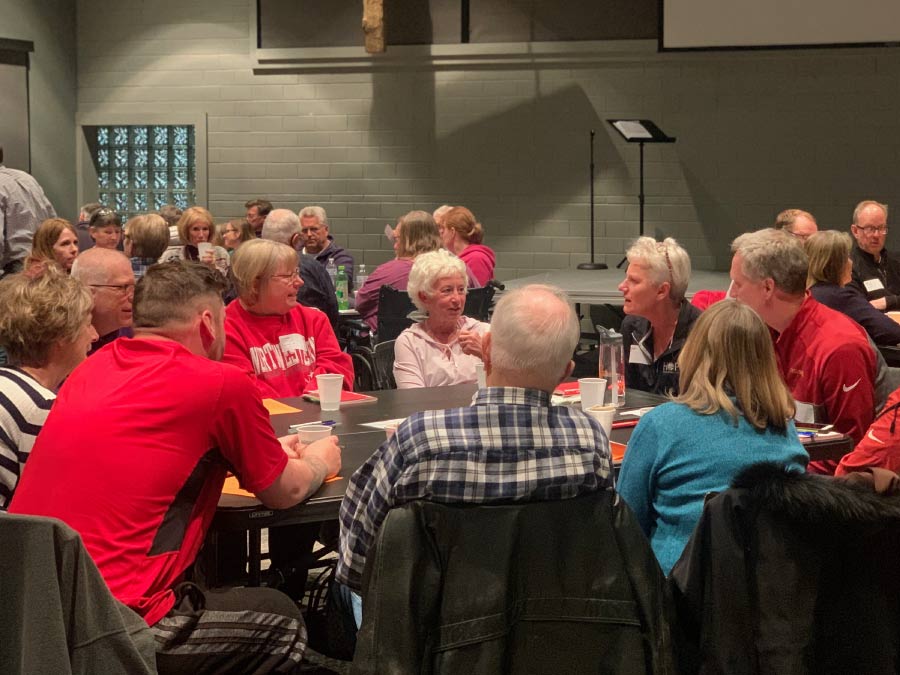 When is Alpha hosted?
Alpha is typically offered in the winter at Hope Ames. Alpha takes place over nine weeks, and typically meets at The Link. Please watch the calendar for future dates.