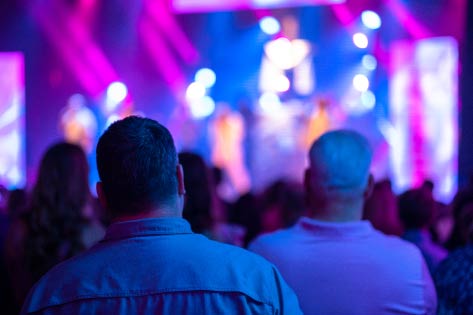 In-Person Weekly Services
Join us on Sunday mornings to worship and praise God!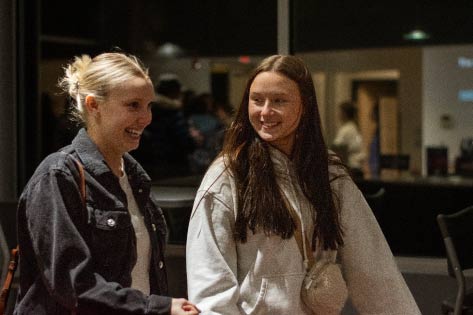 Kairos College Ministry
College students are invited to worship together on Wednesday evenings.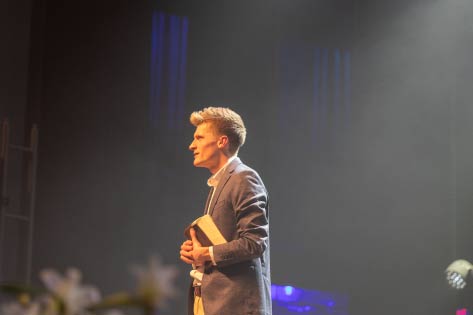 Listen to Past Messages
Check out Hope Ames' weekly sermons on demand.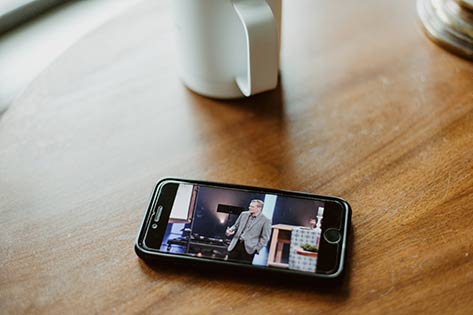 HopeOnline.tv
Watch past messages from our West Des Moines campus.
Serve at Hope Ames!
God is the wind in our sails when we serve, and serving others is one of the greatest blessings God offers us. We have a number of places where you can be the hands and feet of Jesus to our brothers and sisters in Christ!
We believe you have gifts to share!
Hospitality: Help us welcome all who come through our church doors by serving in a variety of hospitality roles.
Worship Band: Share your musical abilities as a member of the worship band.
Nursery and HopeKids: Share the love of Jesus with our youngest churchgoers!