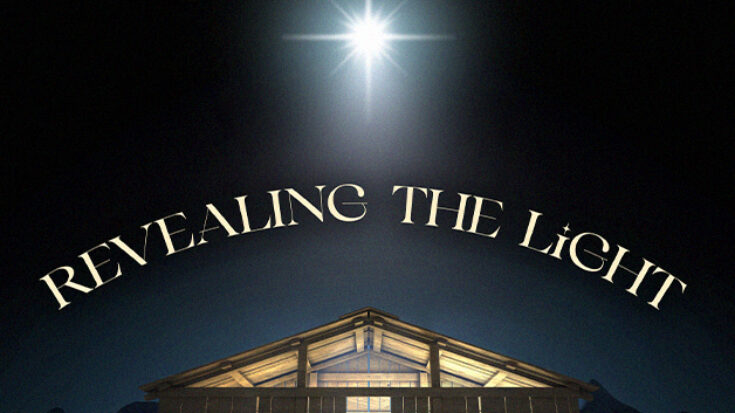 About our current sermon series
Join us this Advent season as we dive into the book of Revelation. A commonly misunderstood book, Revelation is actually a book that's filled with hope and reveals the true light, Jesus Christ, who came once and will come again!
New to Hope Ames?
If you're new to Hope Ames, we'd love to meet you! Join us for Sunday worship at the Ames City Auditorium and be sure to swing by the New to Hope area in the lobby. You can learn more about the opportunities to get involved, connect with others and grow in your faith.